---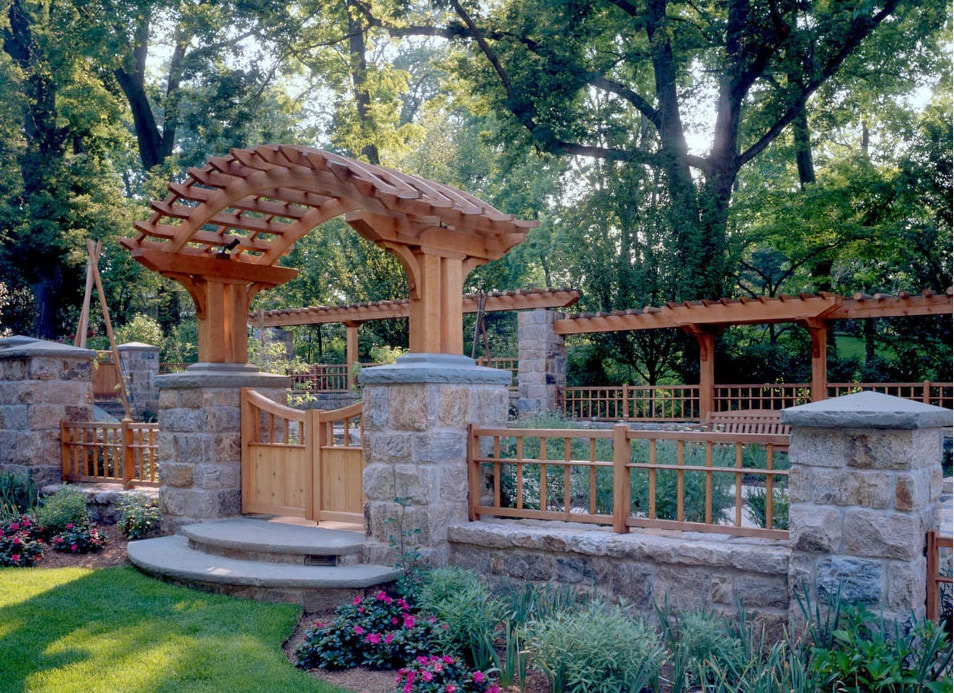 The stone supply division of SARACINO INDUSTRIES INC. provides the finest in natural stone products to the construction, development, building and masonry trades in the New York Metro area, and beyond, serving customers throughout North America since 2008.

We supply stone material for use on all public and private projects, at competitive prices.​
---
---
Current Public Projects:
* NYS DOT - Mario Cuomo Bridge, Shared Path Wall at S. Franklin St - Nyack NY
* NYS DOT - Third St. Bridge Reconstruction on Hutchinson Pkwy - Mount Vernon NY
* Lehman College (City University of New York) - Plaza Replacement Project - Bronx, NY
* Robert E. Bell Middle School - Exterior Renovations and Site Development - Chappaqua, NY
* Westchester County Parks Dept. - Retaining Wall Reconstruction at Glen Island Park - New Rochelle NY
* Westchester County Parks Dept. - Hudson Hills Golf Club Renovations - Ossining NY
* Westchester County DOT - Bronx River Pkwy Bridge Rehab at Crane Rd. - Scarsdale NY
* Westchester County DOT - Bronx River Pkwy Bridge Rehab at Elm St. - Tuckahoe NY
* NYC Dept of Environmental Protection Aqueduct Restoration - Sleepy Hollow NY


Current Private Projects:
* Sarah Lawrence College expansion - Barbara Walters Campus Center - Bronxville NY
* Sawyer Place (Larkin Plaza) Highrise Luxury Condominiums - Yonkers NY
* Fisher House Foundation, Veteran Housing Facilities - Bronx VA Hospital - Bronx NY
​* Hackley School expansion - New Health & Wellness Center - Tarrytown NY
​* Hackley School expansion - New Staff Residence Centers - Tarrytown NY
* Pace University expansion - New Dormitory Residence Halls - Pleasantville NY
* Ultra-luxury Residential Subdivision, Guard House and Site Walls - Irvington NY
* 30-story new-construction mixed use highrise, Manhattan's Upper East Side - New York NY
* 26,000 Sq. Ft. English Tudor Castle Construction - Old Westbury NY


---
---
In The News...
In the late winter of 2014, our Yonkers Granite stone took center stage in the New York media. We provided precision stone matching and consulting, and supplied 100 tons of veneer to rehabilitate an 1890s church in Westchester County, NY. Our customer was NY Yankee Legend Mariano Rivera, his wife Clara, their religious organization. Click the photos below to see more on this exciting project, where we were able to demonstrate our passion for the industry and our expertise in matching existing stone on historic structures in the region.


---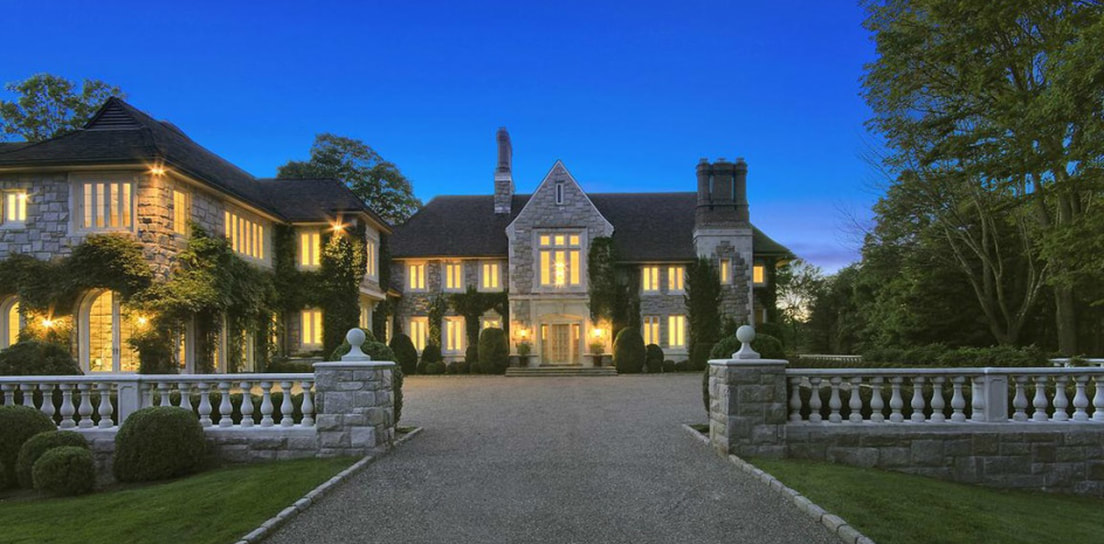 SARACINO INDUSTRIES, INC. | NATURAL STONE SALES, SUPPLY & FABRICATORS | PO Box 426 Hawthorne, New York 10532 | 845.628.0400
westchester stone supply
Custom architectural stone fabrication - granite, limestone, marble
Wholesale stone supply - National Distribution Network
Discount Stone Veneer - Wholesale Jobsite Delivery